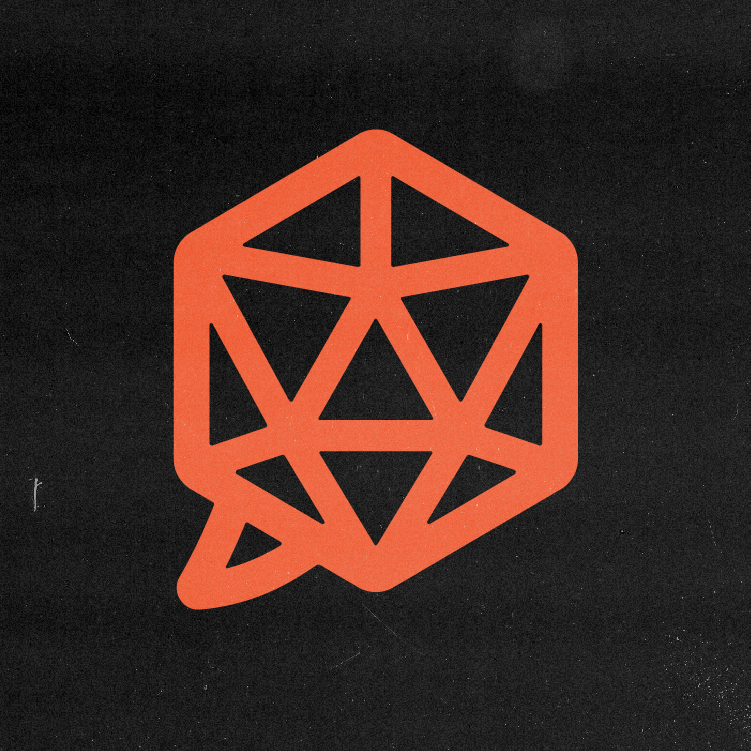 Welcome to the Two Weeks One Shot: Halloween Extravaganza Spooktacular Adventure - a special month-long event with a new episode every week this October!
At Brackley State University, one night is known above all others - Mischief Night. With its reputation for wild parties, epic pranks, and even murderous scandal, Mischief Night always promises to be a wild night with killer consequences.
With special guests:
Listen here:
Apple Podcasts - If we made you laugh, give us a review and we'll give you a shout out!
Follow us here:
Twitter: twitter.com/twoscast
Instagram: instagram.com/twoscast
Facebook: facebook.com/twoscast
Music and Sound FX
Theme: "The Black Kitty" by rolemusic
Additional music: "The Thing in the Fog" by IndiebearMusic
Additional music: One Man Symphony
Sound FX: freesound.org