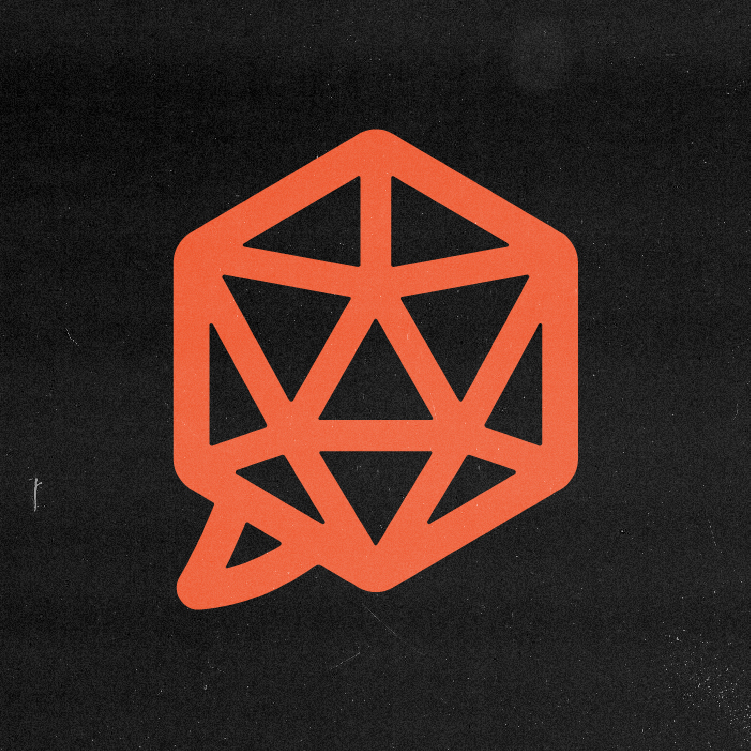 Danger in the night! Mysterious robed figures and a madman with an axe are attacking the students of Brackley State!
Will quick thinking and a bit of luck be enough to stave off the grim reaper? Does watching anime really yield long term benefits? All these answers and more in the second episode of our month-long Halloween Extravaganza Spooktacular!
With special guests:
Announcements
Listen here:
Apple Podcasts - If we made you laugh, give us a review and we'll give you a shout out!
Follow us here:
Twitter: twitter.com/twoscast
Instagram: instagram.com/twoscast
Facebook: facebook.com/twoscast
Music and Sound FX
Theme: "The Black Kitty" by rolemusic
Additional music: "The Thing in the Fog" by IndiebearMusic
Additional music: One Man Symphony
Sound FX: freesound.org