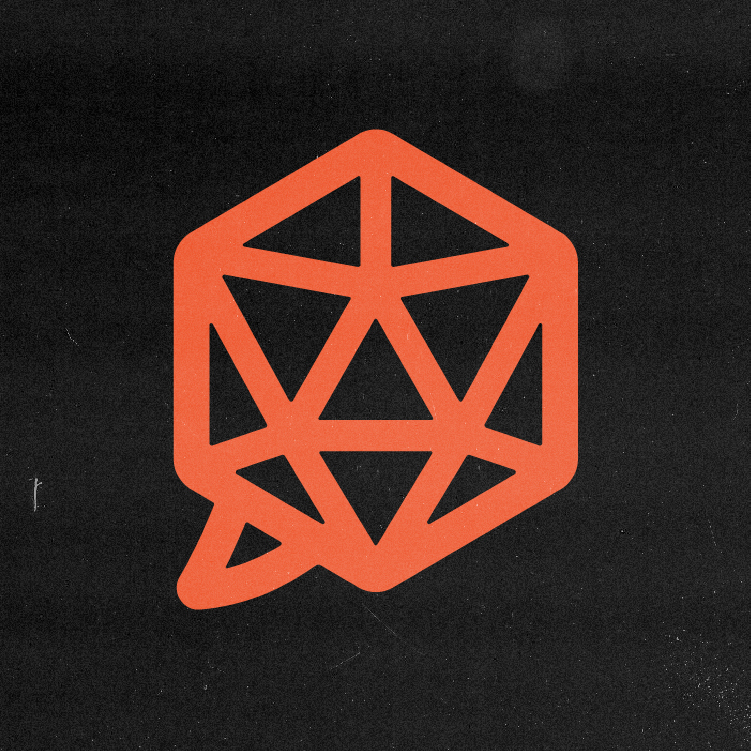 Banging at the chapel doors and smashing windows could only mean one thing - the ritual has begun!
Mischief Night reaches its thrilling conclusion as the students of BSU prepare to banish a god. Apparently, this is much easier to do than you would expect.
With special guests:
Announcement:
Patreon.com/twoscast is now LIVE! You can now be a TWOSupporter for just $2/month. We'd like to hire an editor so we can spend more time playing games and recording episodes - any assistance is appreciated!
Listen here:
Apple Podcasts - If we made you laugh, give us a review!
Follow us here:
Twitter: twitter.com/twoscast
Instagram: instagram.com/twoscast
Facebook: facebook.com/twoscast
Music and Sound FX
Theme: "The Black Kitty" by rolemusic
Additional music: "The Thing in the Fog" by IndiebearMusic
Additional music: One Man Symphony
Sound FX: freesound.org